ABA Clinic
---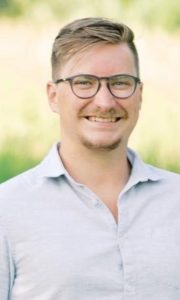 Brian Davis. Brian received his Bachelor's and Master's degrees from Central Michigan University. He has given numerous presentations in the field of Behavior Analysis, including one at the Behavior Analysis Association of Michigan Conference and the Applied Behavior Analysis International Conference. Brian enjoys snowboarding in the winter months and being on the water in the summer months. "Being able to witness changes in these kiddo's lives on a daily basis is a constant reminder to myself that I chose the right field to be in."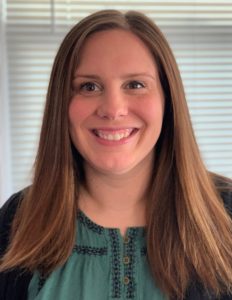 Julianne Kessler. Julianne started at Behavior Health Partners in December of 2017, while I am new to BHP, I am not new to ABA therapy. I have been doing ABA therapy for almost 10 years. I have a Bachelor's of Science from Western Michigan University. I am pursuing a Master's degree in Applied Behavior Analysis with hopes of becoming a BCBA. What has kept me in this field for so long it is not only getting to work with great kids and their families, but also getting to see the kid's personalities develop more. When I'm not working, I like to spend time with my family and be outside as much as I can. I love to play any type of board game and currently haven't lost a game of Connect 4 in about 5 years.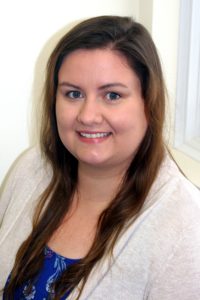 Aaustin McCormick. Aaustin has been working in ABA for three years and joined the BHP team in February 2018. She received her B.S. in Psychology from Grand Valley State University and is pursuing her Master's degree with plans to become a BCBA. Outside of work, Aaustin enjoys spending time with her partner, their pets, and their friends and families. Her hobbies include camping, reading, and playing games. Aaustin's favorite part of working here is helping kids learn the skills to communicate their wants and needs.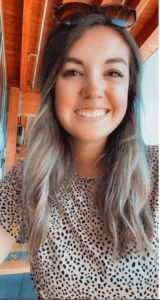 Bria Volkhardt. Bria started with BHP in September of 2019. I have been in the field of ABA for about 2.5 years now. I received my BS in Psychology from Michigan State University, and I am currently pursuing my Masters of Psychology with specialization in ABA from Capella University with hopes of becoming a BCBA. I have stayed in this field because I absolutely love my job and the clients I work with. I enjoy that every day is different. When I am not working, I enjoy spending time with my fiancé, friends and family, whether that be outside at our cottage or inside playing cards around the table. I also enjoy playing and coaching volleyball.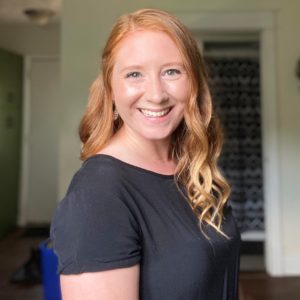 Katie Pikaart.  Katie started with BHP in August of 2019. She graduated from Grand Valley State University with her B.S. in Psychology. When she's not at work, she likes playing cards and board games, making mead with her boyfriend, working out, camping with her family and friends, and eating pizza. Katie's favorite part of working as an RBT is seeing the kids grow and learn new skills. Watching them succeed at a target they have been working at, is the highlight of her day.