Midland Office
For appointments please call our Grand Rapids Office at: 616-363-2200 or Email Our Office
---
Services:
We provide assessment and intervention services to address various behavior and learning challenges of childhood and adolescence including:
Academic Failure
Anxiety
Autism Spectrum Disorders
Bedwetting
Compulsive Behavior
Depression
Impulsivity
Inattention
Noncompliance
Study and Organizational Problems
School Avoidance
Sleep Problems
Social Skills Deficits
Specific Services Include:
---
Psychological and Educational Assessments
:
Comprehensive evaluations are available to address your child or adolescents' specific challenges.  With each assessment individualized recommendations will be provided.
---
Individual Therapy:
We provide behavioral and/or cognitive behavioral strategies to assist your child in addressing the challenges listed above.
Parent Coaching:
Consultation is available to families and caregivers to help support their children and adolescents that are experiencing behavior or academic difficulties.
---
Academic Interventions:
Our providers have a background in school psychology and/or education and are very skilled in developing and implementing targeted academic interventions.
---
Dr. Kristi Hainstock
Dr.Hainstock@behaviorhealthpartners.com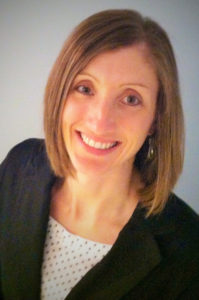 ---
Insurance:
Blue Cross Blue Shield     Blue Care Network     Cofinity      Call for any insurance updates